A special session for you and your horse.
If you landed on this page, chances are your world or the world of someone you love and care about revolves around these majestic 4-legged creatures we call horses.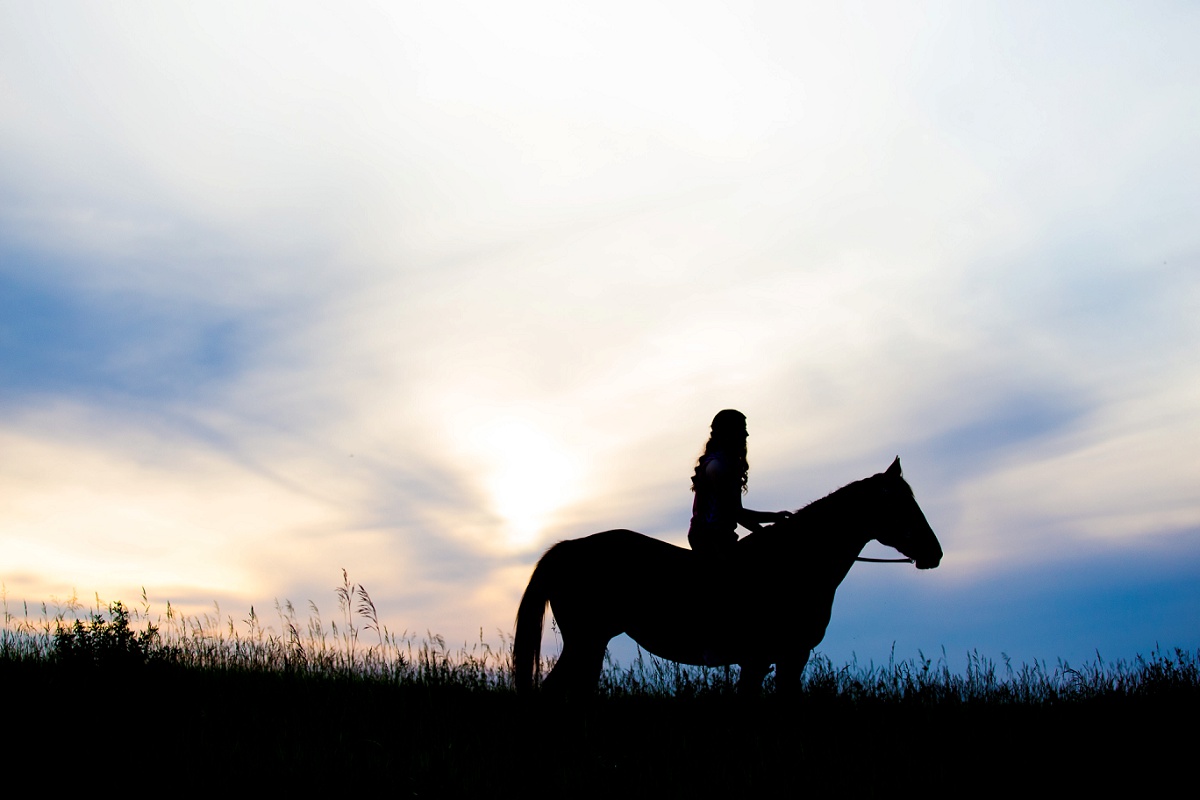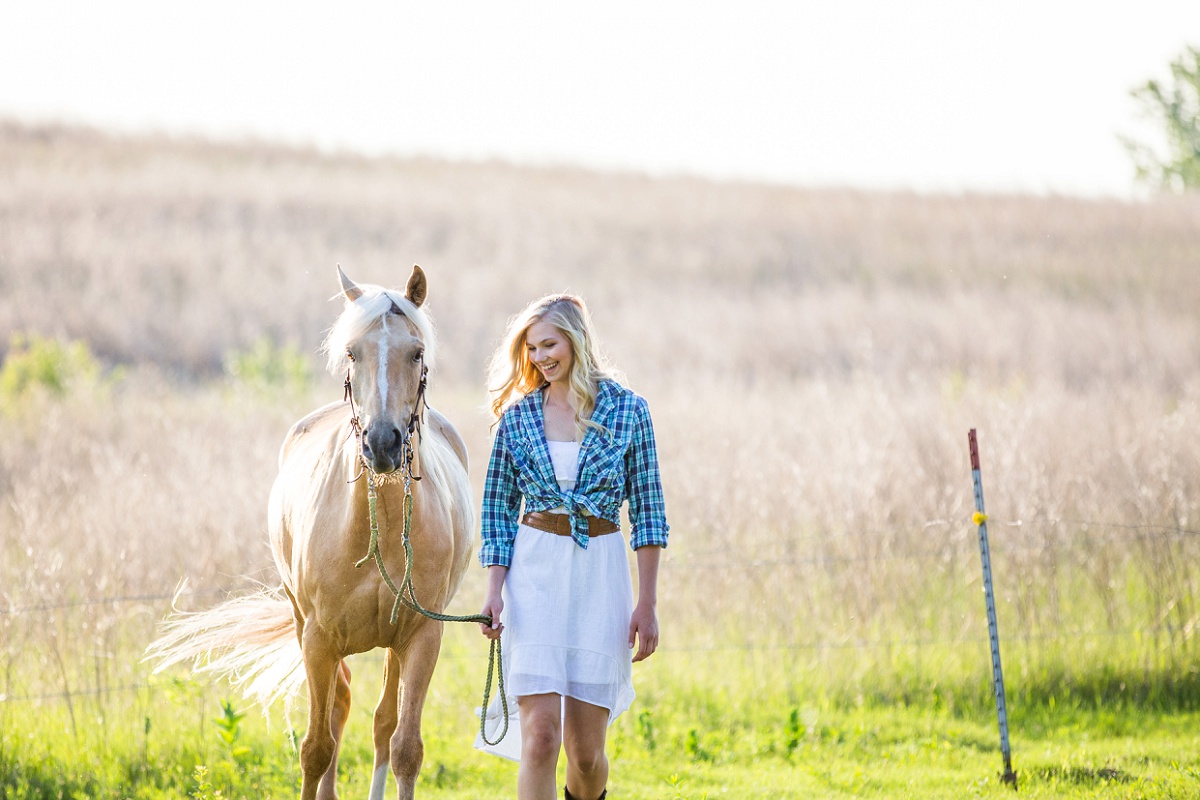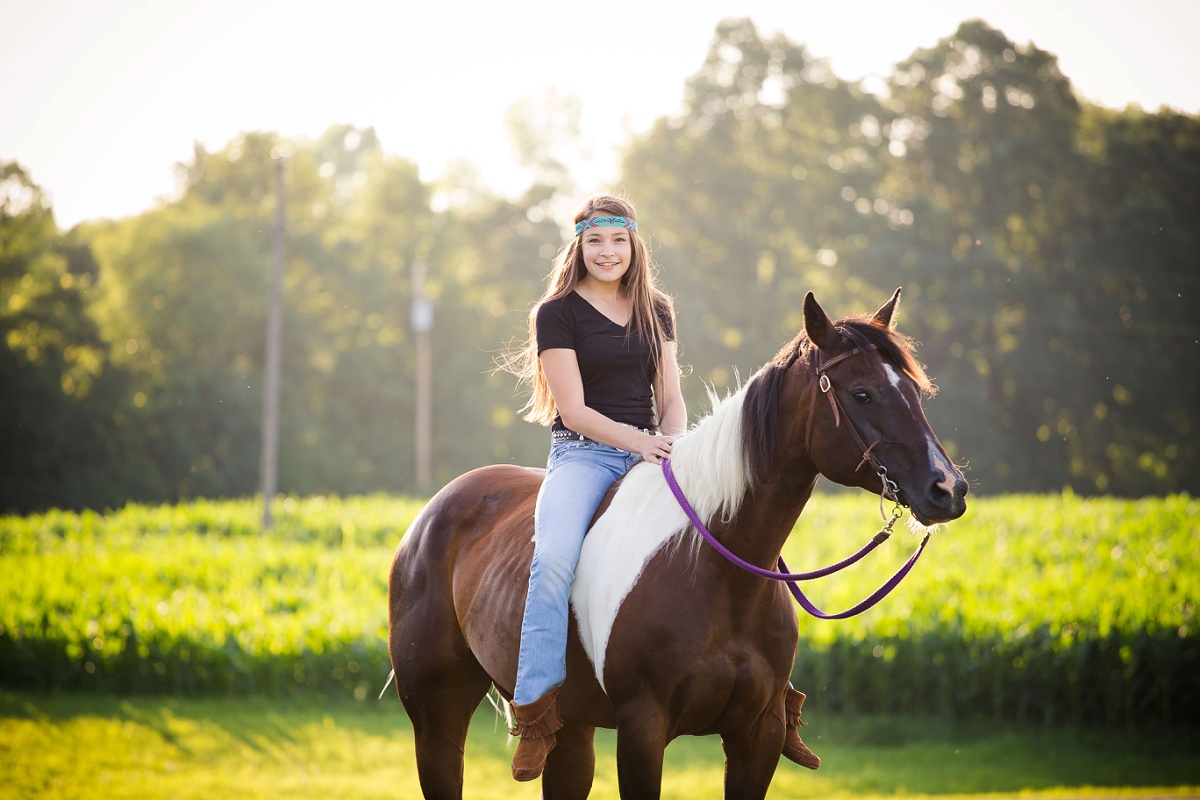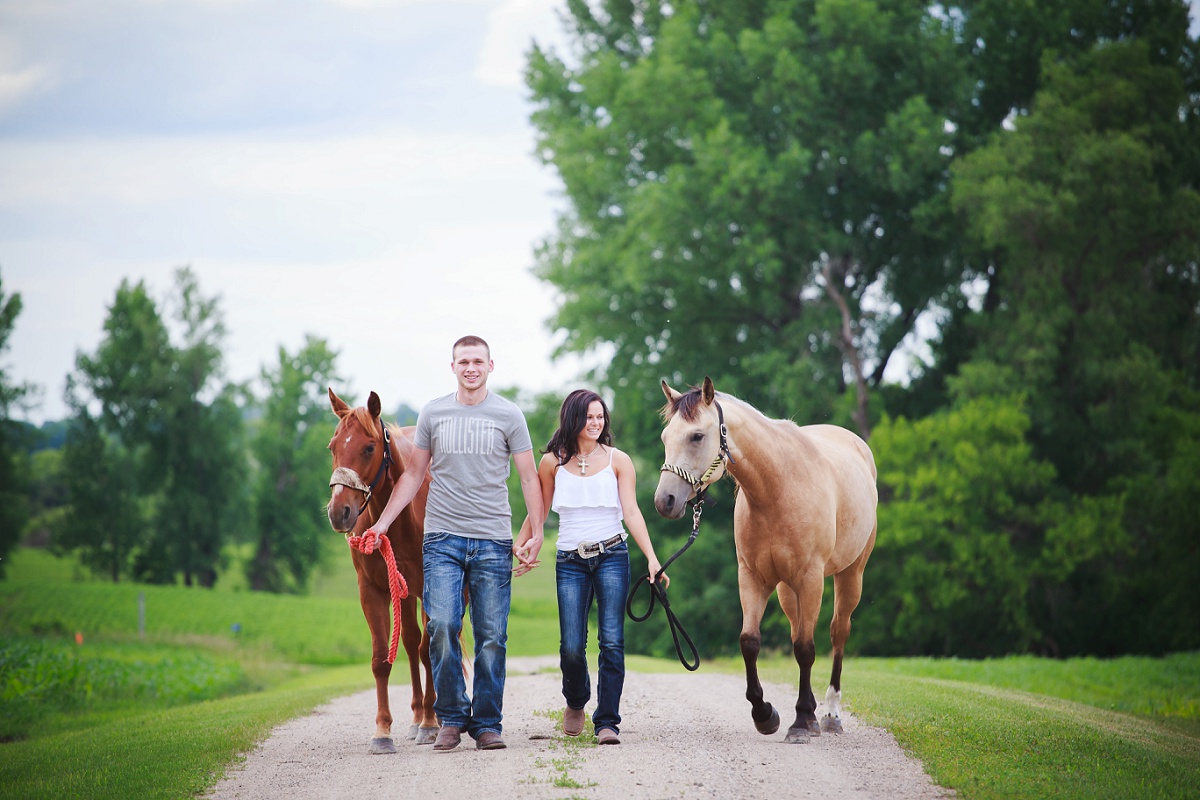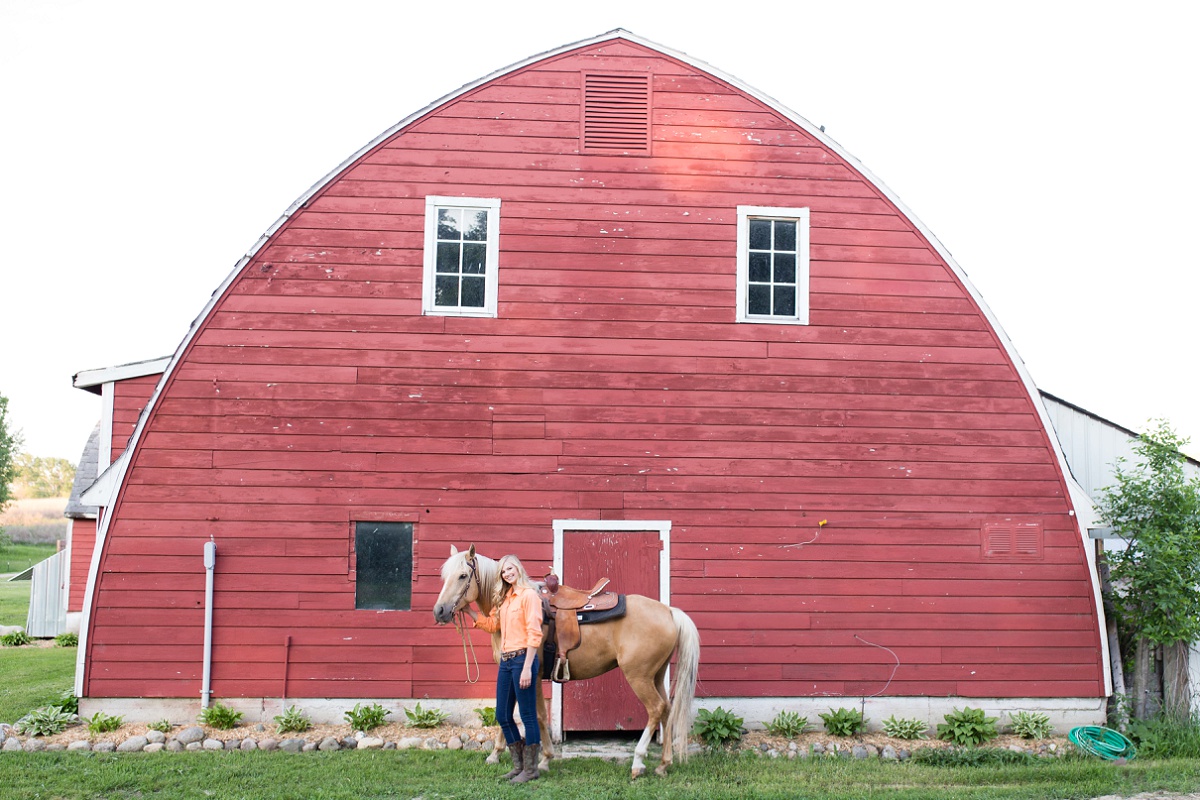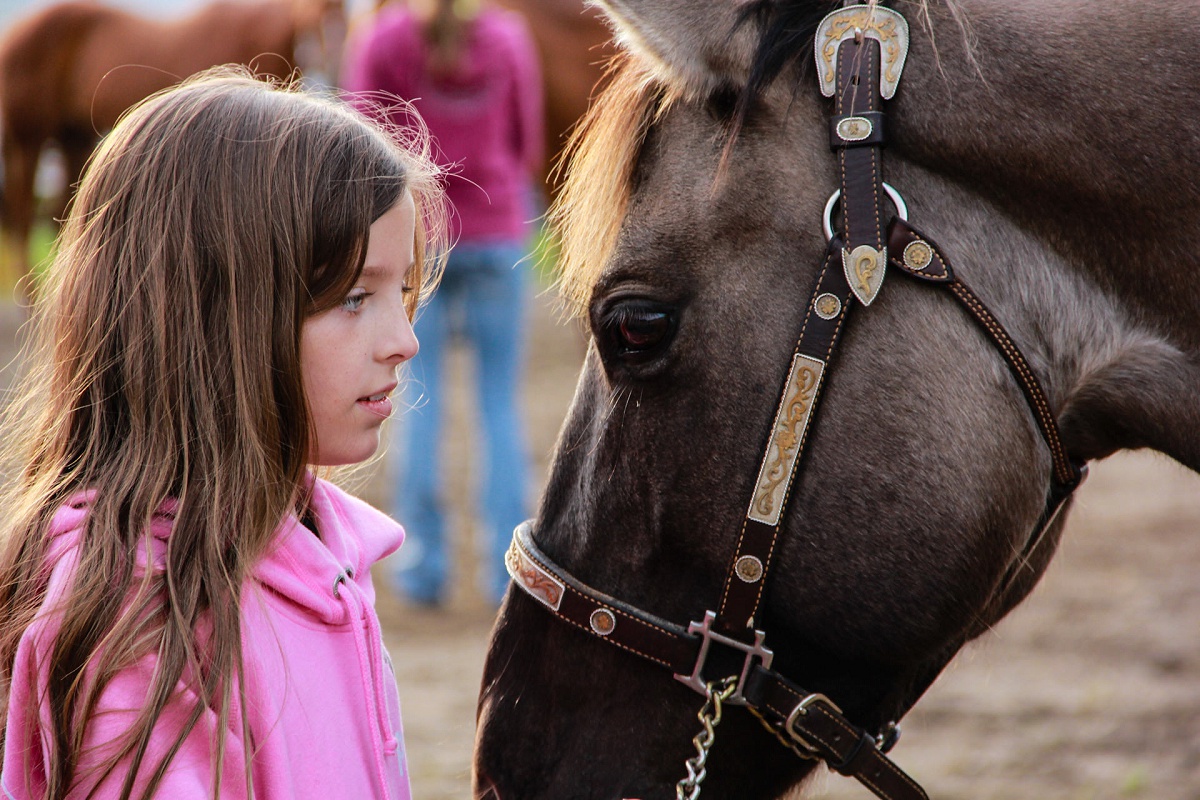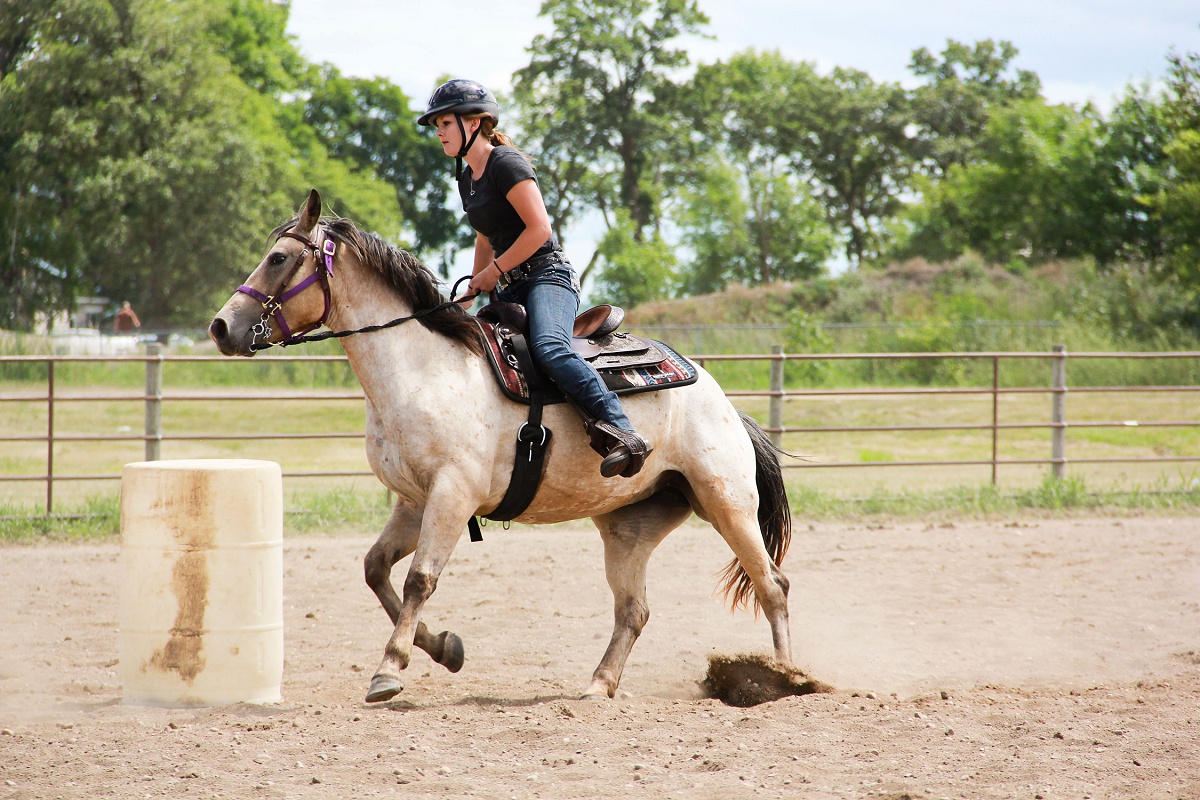 In all my years of horse craziness, I haven't been able to pinpoint exactly why this is, but there is almost nothing more precious than a girl and her horse. I know it sounds quite cliche, but seriously, I get it, I have been there.
Life can be so fleeting, circumstances change, people move, horse girls go off to non-horsy colleges, that lifelong companion or first horse passes away from old age. Do not let these memories go undocumented. You deserve beautiful portraits with your 4-legged soul mate. The opportunity to have this special bond captured on camera, in photographs is truly one of a kind and pricesless.
As a long time horse enthusiast, it seemed only natural that my love for horses and passion for photography collide! And in what better way than a girl and her horse portrait sessions. These sessions are perfect for your senior session, engagements or just because. I raised and trained my own horses and understand how special that connection can be and my training experience helps us work together to capture genuine connection in your images while keeping your horses calm, and if your horse does get a little ansy, no worries, I understand.
THE EXPERIENCE - Behind the ScenES
Watch this short clip to see some behind the scenes of a "A Girl & Her Horse" photoshoot.
Includes up to 90 min of photography time
Perfect for 2-3 Outfit Changes and/or 1-2 Horses
Outdoor on location
40+ Digital Images with Print Release
$450 + tax
Yes - I would like to learn more!
Taking equine pictures with Amber was a fun and exciting experience! She knew how to get the best pictures with my horses. It was even more fun knowing that we both share a passion for horses. I highly reccomend Amber for taking pictures with horses!
-Hannah
I did "A Girl and Her Horse" session with Amber, and she didn't just meet the expectations I had for the shoot, but she exceeded all of them! Amber has also taken many photos of my horses and I over the years at different shows/practices and I haven't seen one I didn't like. She is so great to work with, and has such a creative eye, talent, and passion for what she does. I have so many wonderful memories I will now be able to cherish forever through photos, all thanks to Amber!
-Kayla
A girl and her horse was my favorite part of my senior session, all thanks to Amber! She is amazing to work with, has great patience, and knows how to capture the perfect moment between you and your horse. Her confidence working with animals was a breath of fresh air. I've always wanted to take pictures with my favorite horse, and Amber exceeded my expectations with my amazing results!!
-Maddie