Capturing your unique personality.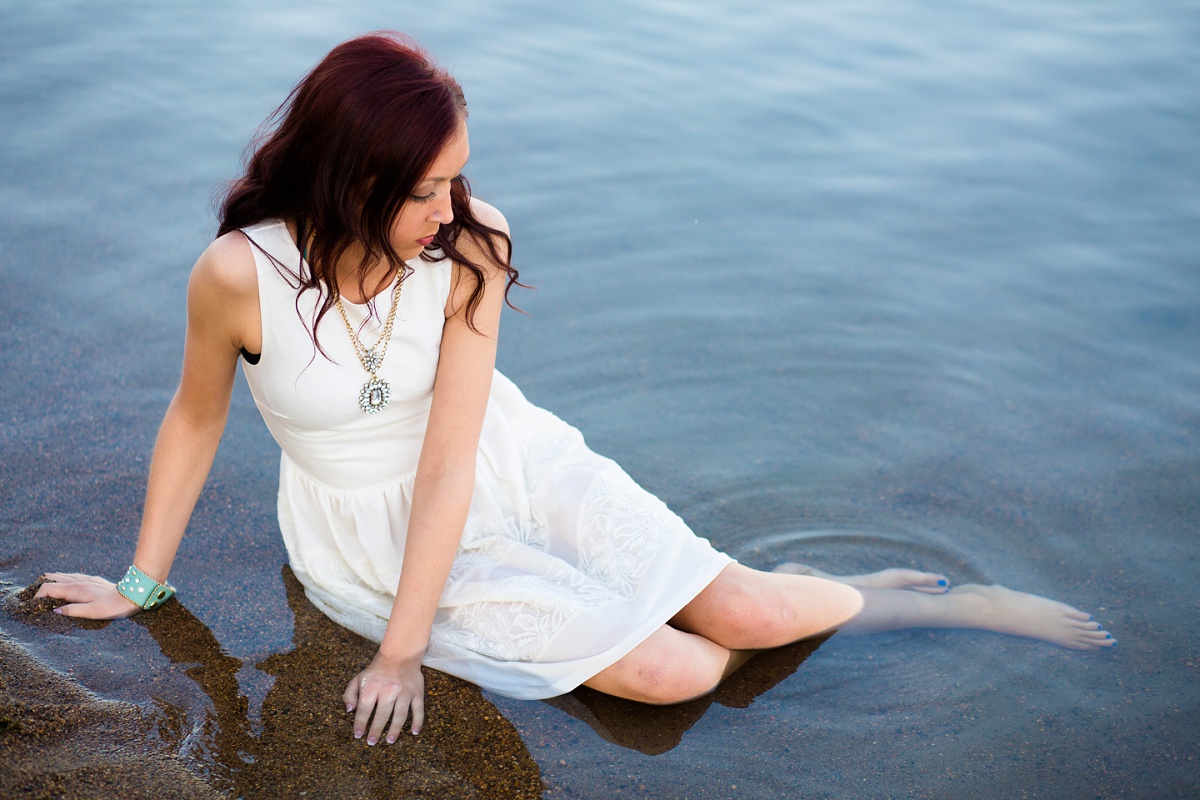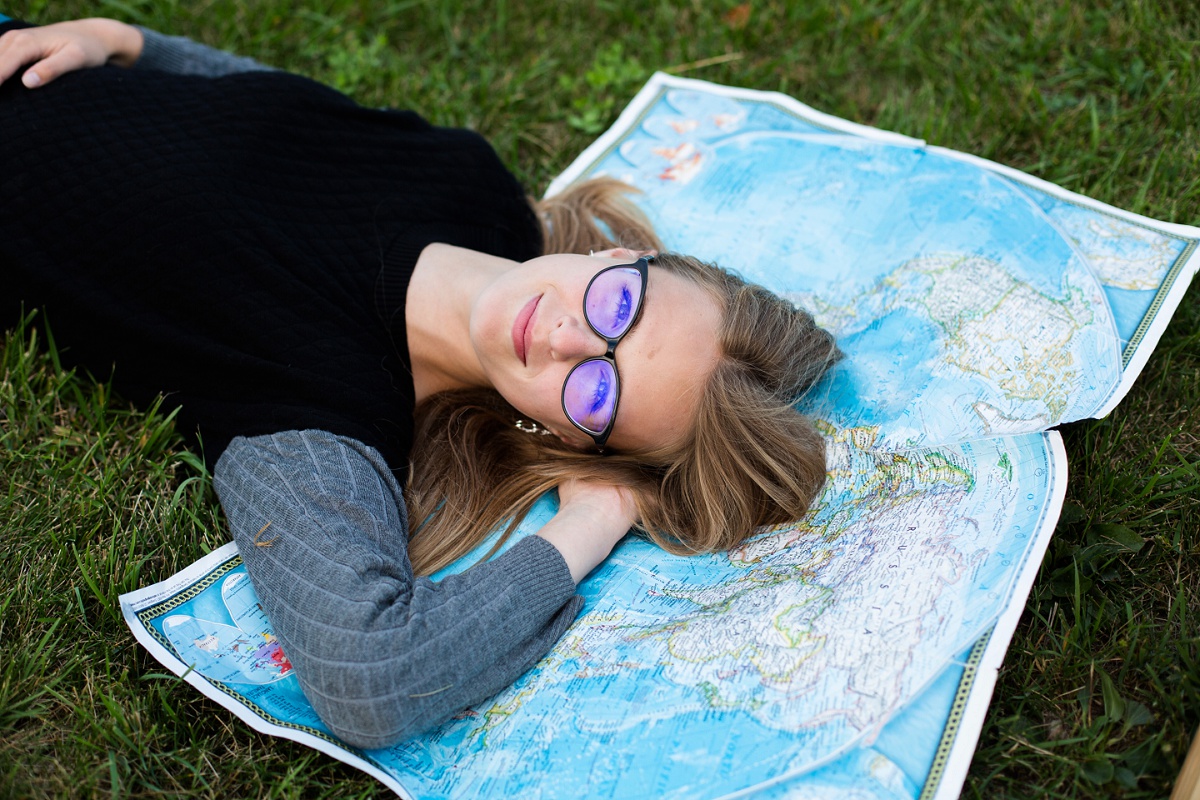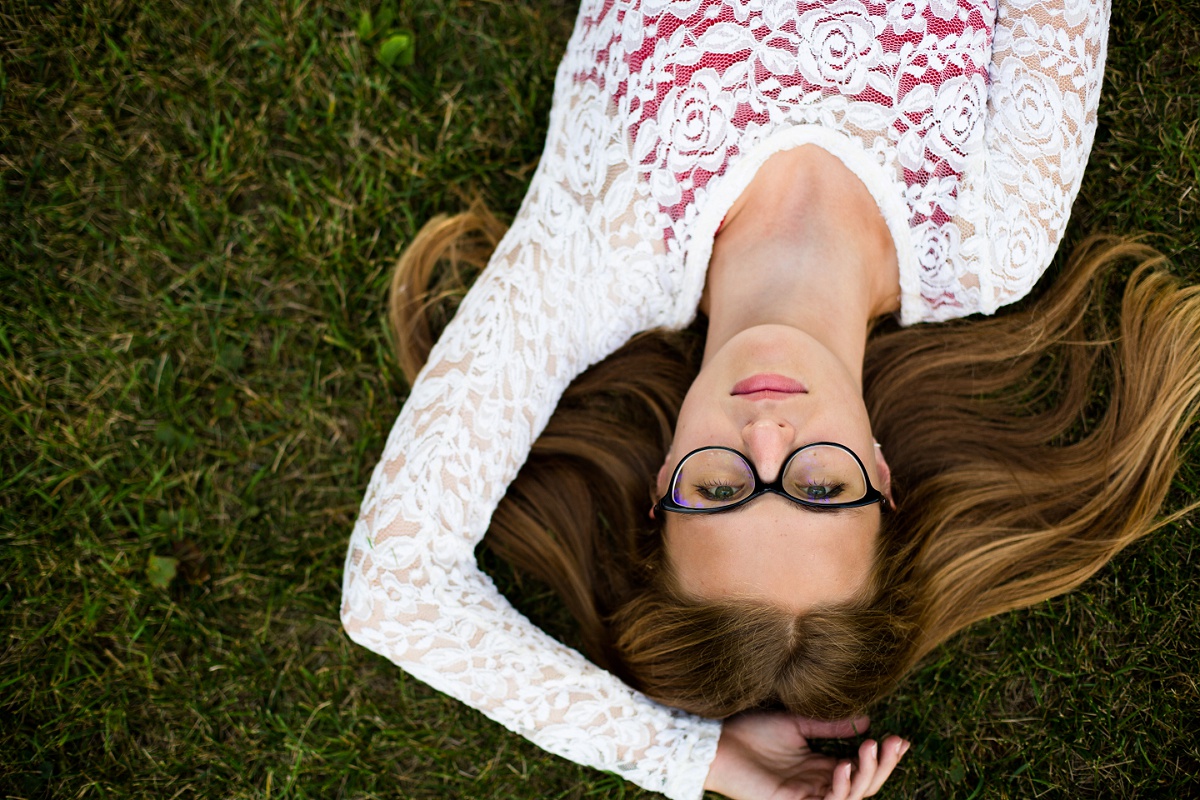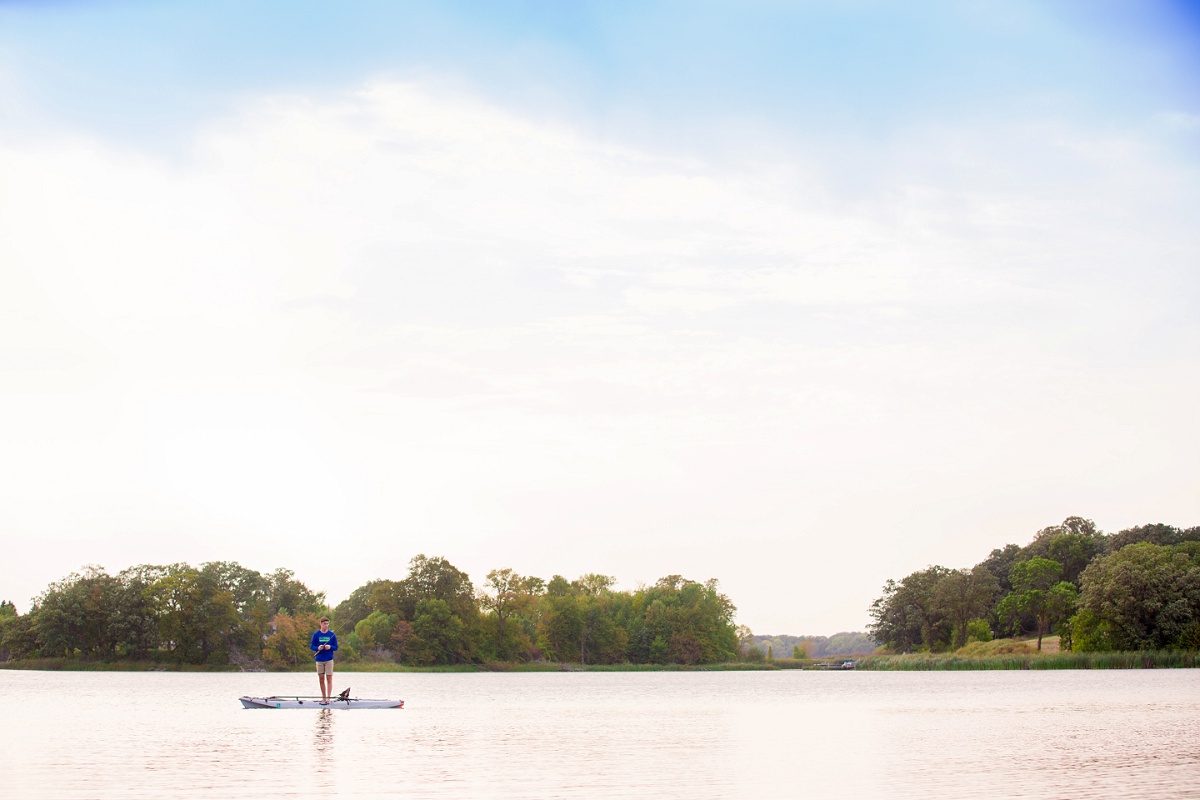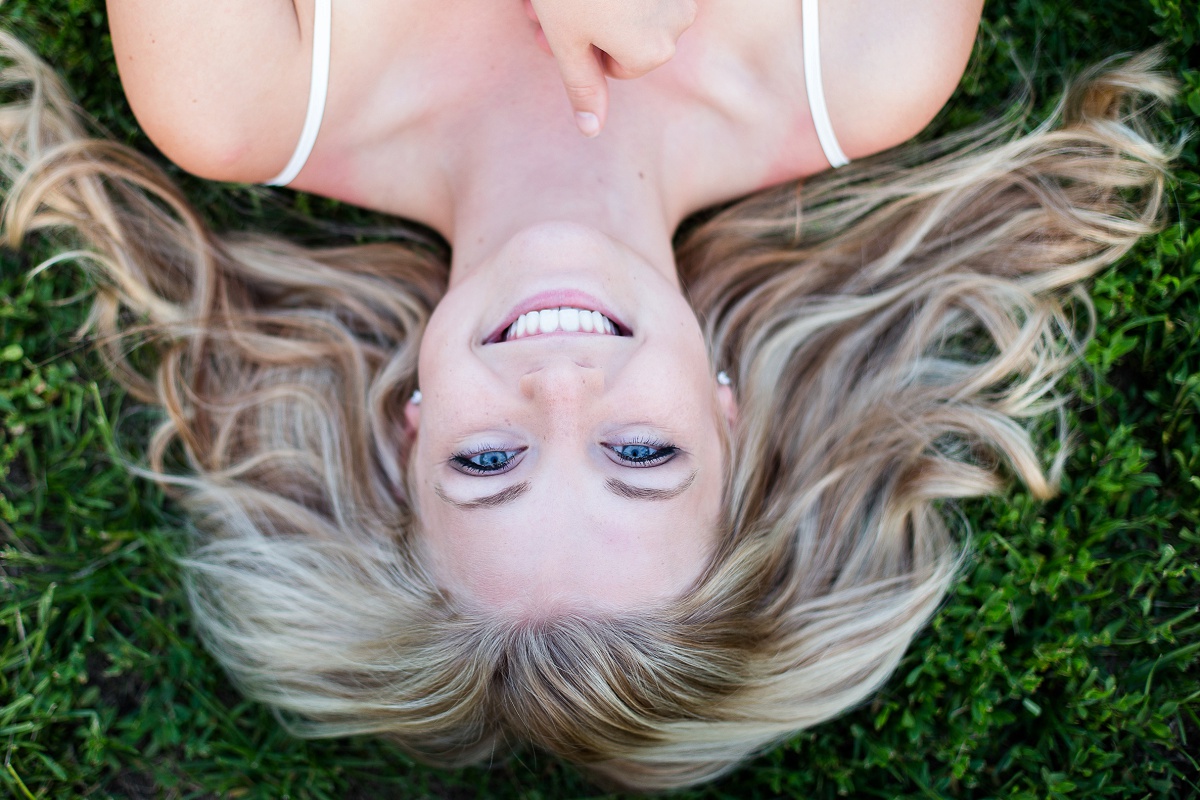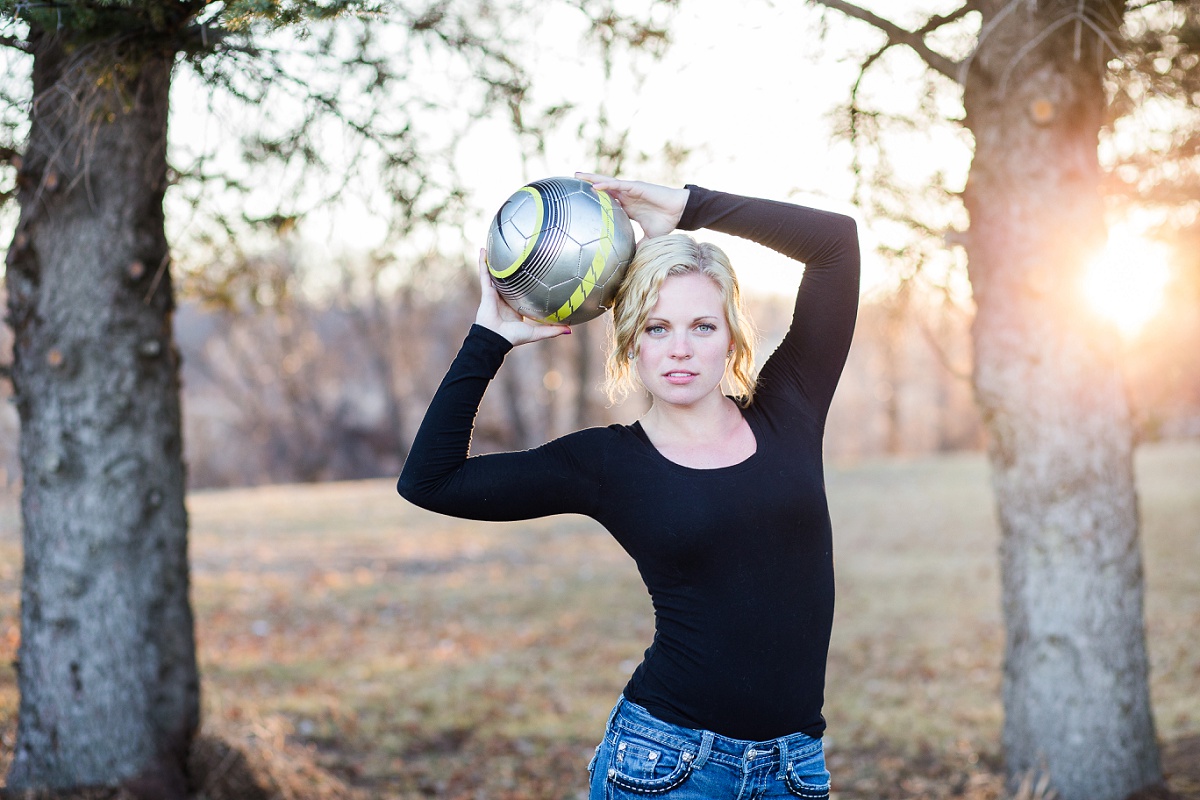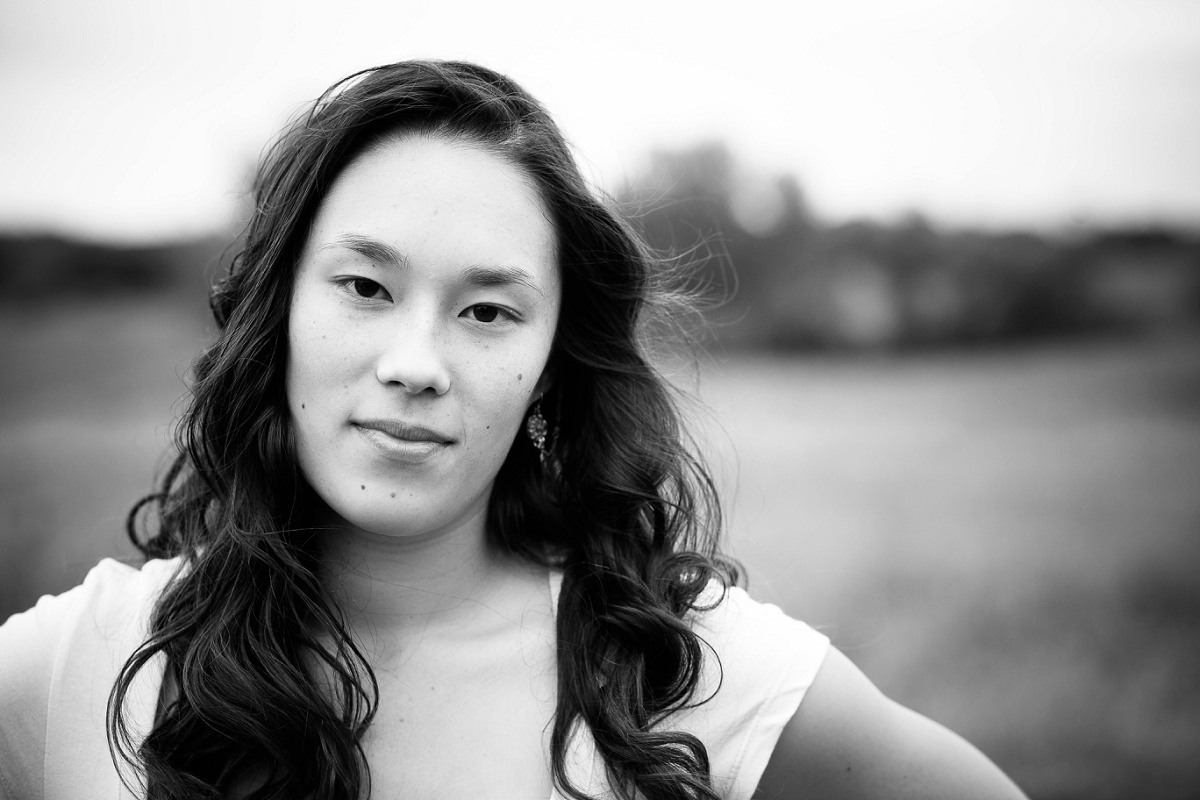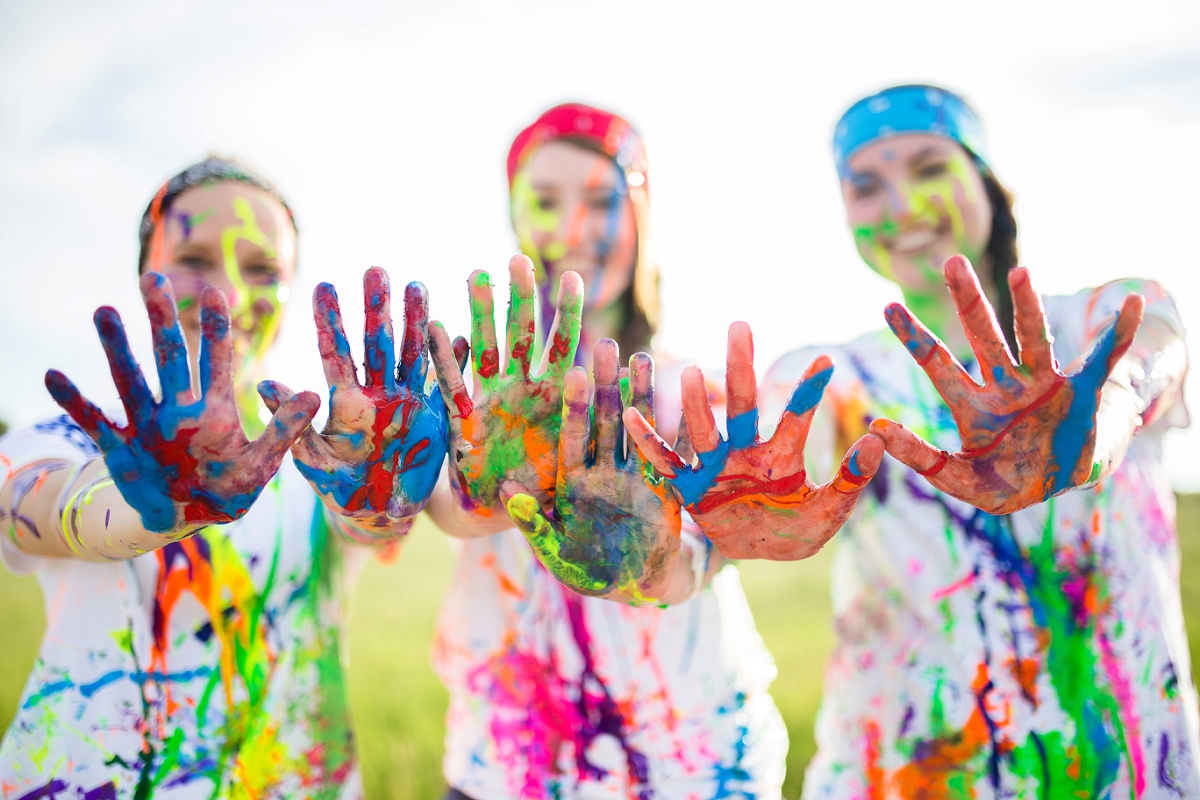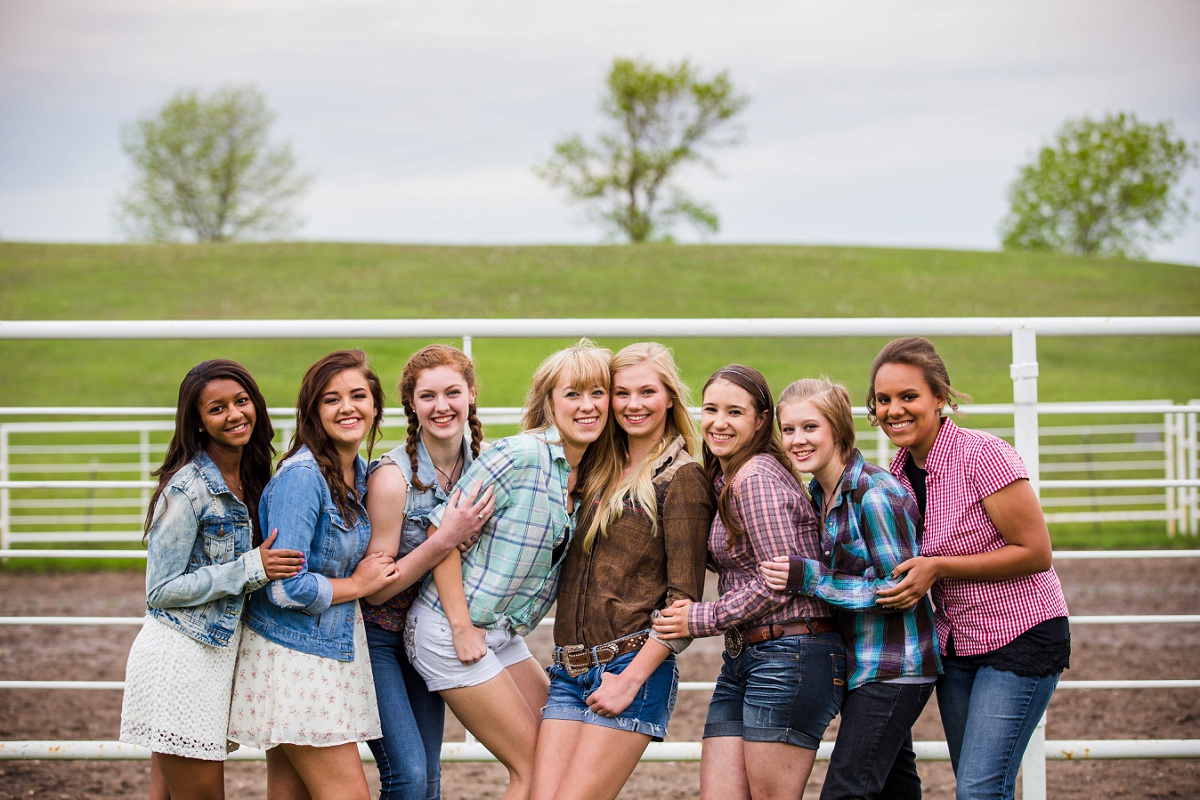 Your senior pictures are a big deal. This is a once in a lifetime opportunity. You want to make sure you have picked the perfect photographer, perfect location, perfect outfits and styling.
LOCATION:
Here at Amber Langerud Photography I provide the location (our rural Audubon, MN farmsite) or on occasion also travel to a local location of your choice (often times when I travel, clients have me come to their lake places).
LOOK GREAT:
I specialize in helping my clients feel comfortable in front of the camera and look their best through careful posing, use of camera angles and evoking natural emotions to create genuine images.
THE PERFECT OUTFIT:
Now this part is in your hands, when you pick outfits, just be sure to pick clothing that is the perfect balance of being totally you and not too trendy so your images will not look dated based on the clothing. I also recommend choosing 2+ outfits at least one casual outfit and one dressy/formal outfit. This allows you to get a wide variety of looks from your session. Don't forget that your outfit doesn't have to end with just clothes, you can also bring along a basketball, your ballet shoes, the list goes on. Oh and you can also include others in your session (say your favorite 4 legged friend).
THE SESSION:
I recommend a 90 minute senior session as I find it to be the perfect balance between enough time to get in multiple outfits and locations but not so long that the photo process feels long or drawn out.
DANCE SEssion- Behind The Scenes
Guys I am so excited to share with you this new service to help show off your unique personality! These highlight films are filmed during your senior session, we will start with photos, then grab some clips and then transition back to photos again. It is a great mix to help show off your unique personality and interest in ways that a photo just cannot.
Featured Sessions and Tips on Planning Your Perfect Senior Session
THE INVESTMENT:
Average session investment is $500, which includes a 90 minute session and the edited digital images from the session with print release.
Yes - I would LOVE to learn more and get access to the ALP Senior Session Guide!
What's Next?
1. Review the senior guide I send over to you - then select a session type as well as date/time
2. Sign your contract and make initial payment (minimum $100) to secure your date
3. Final payment due on or before the session date
4. Enjoy your session!
5. Final digital images will be delivered to you within 4 weeks of the session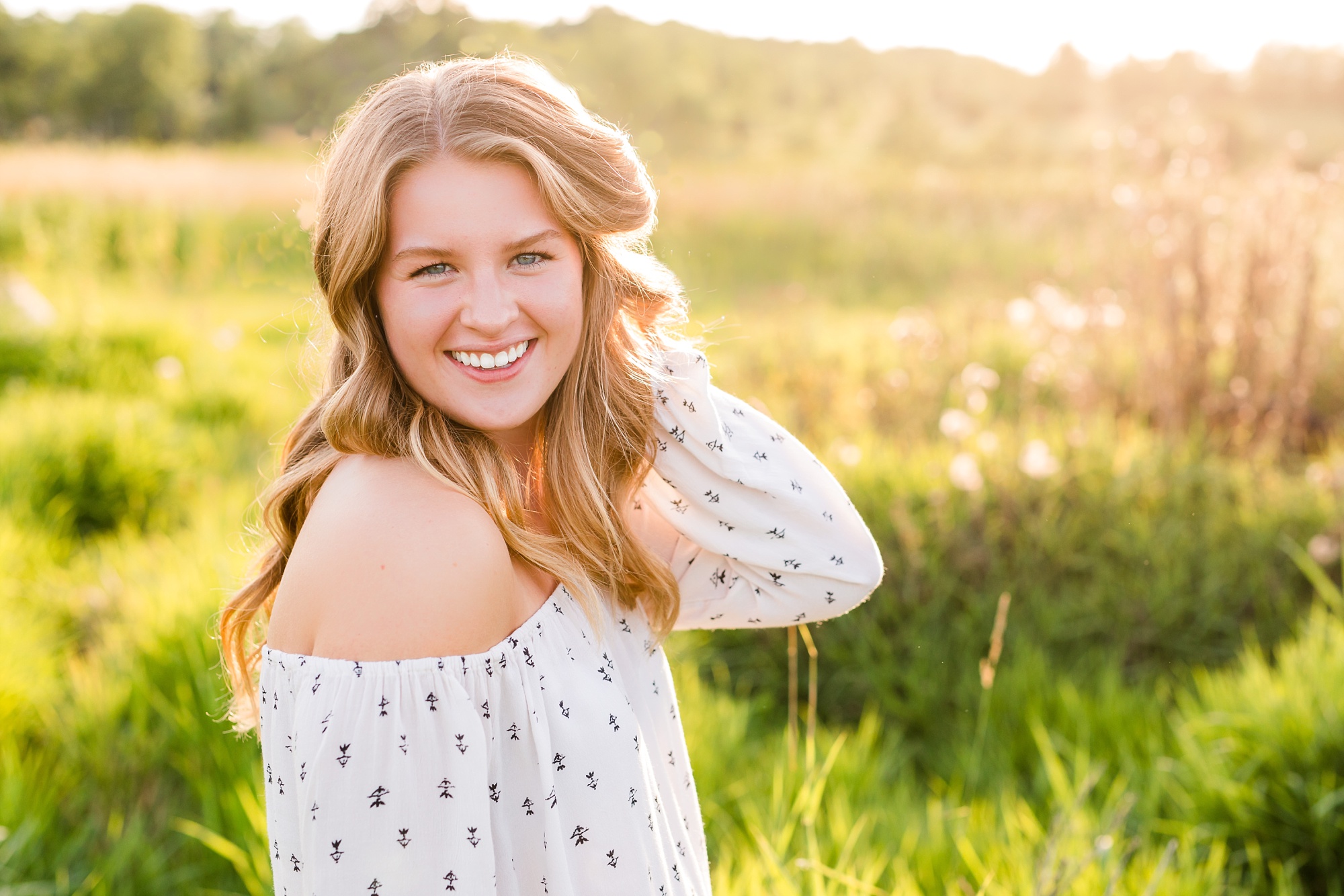 My experience with Amber Langerud Photography was exceptional, and I'm so glad I chose her! I wanted someone who could take pictures that embody who I am and what I value as a person. Ambers photography setting was able to set me apart from my other classmates and really be true to me!
-Alli