Minnesota Countryside Engagement Session | Kjerstin & Paul
Lets just say we had such a blast that we all completely lost track of time. No joke, literally lost track of time, but how can you not when you are adventuring through fields of tall grass, twirling through the forest and admiring the sunset over the lake. These two were such a joy and real naturals in front of the camera! It actually even rained on us for a bit, but only, maybe 5 minutes and we were a significant walk from the yard so we decided to shoot right through it.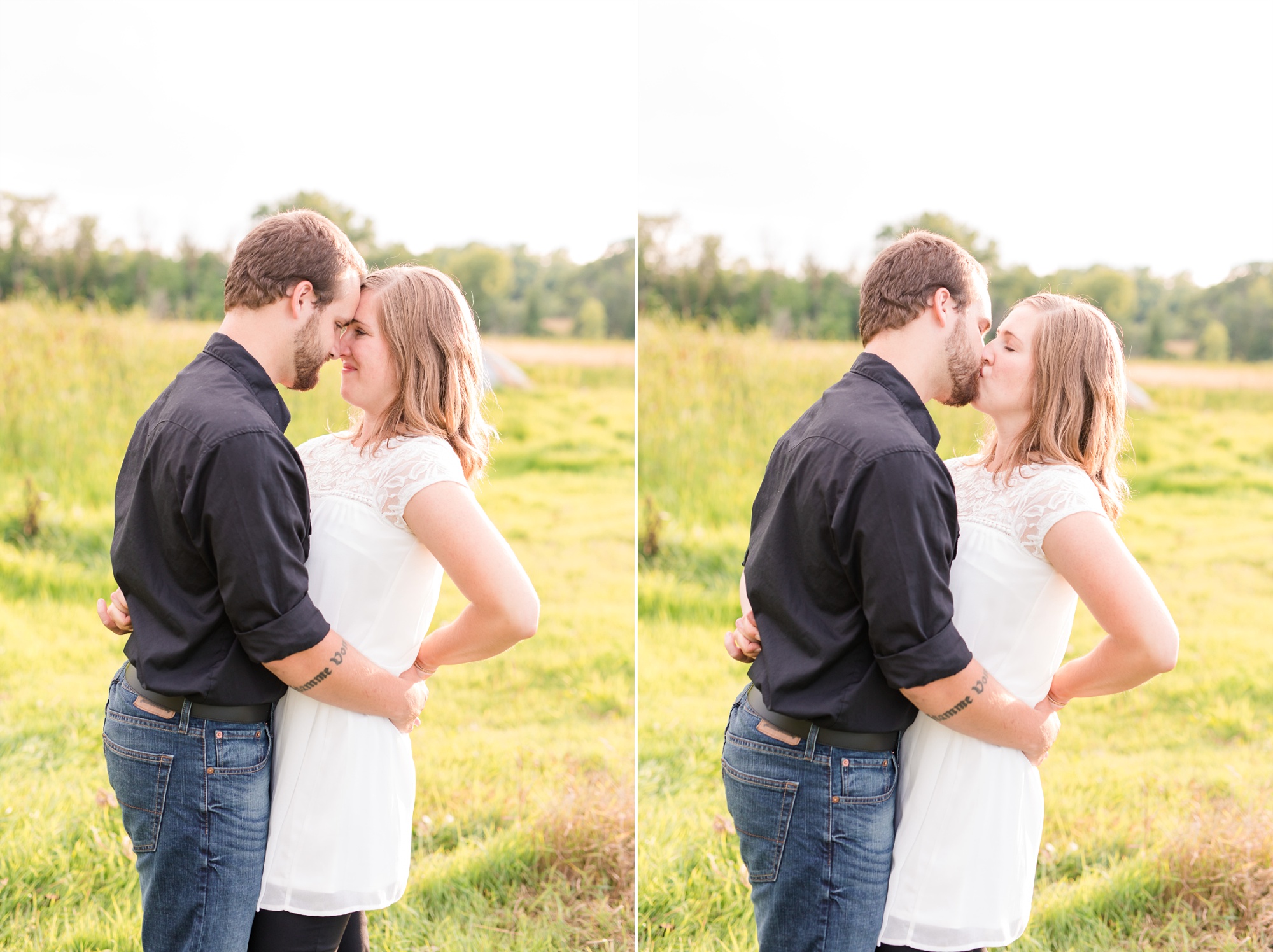 Are you looking for a wedding and engagement photographer? Learn more and get in touch on the weddings page!